The ultimate camera for
thyroid and parathyroid surgery
FLUOBEAM  LX
®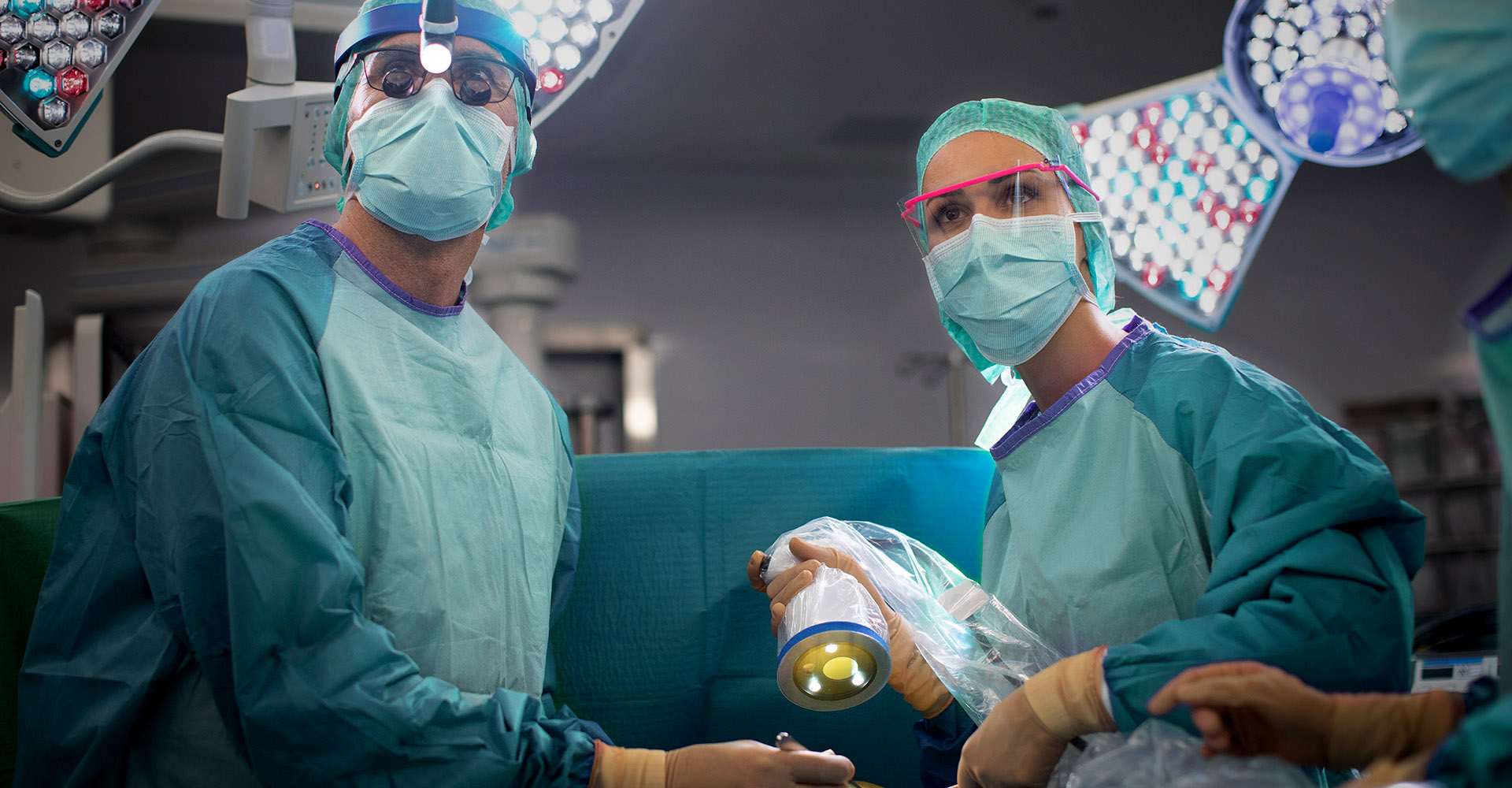 Parathyroid Autofluorescence Imaging,
a breakthrough in thyroid surgery
FLUOPTICS
IS PAVING THE WAY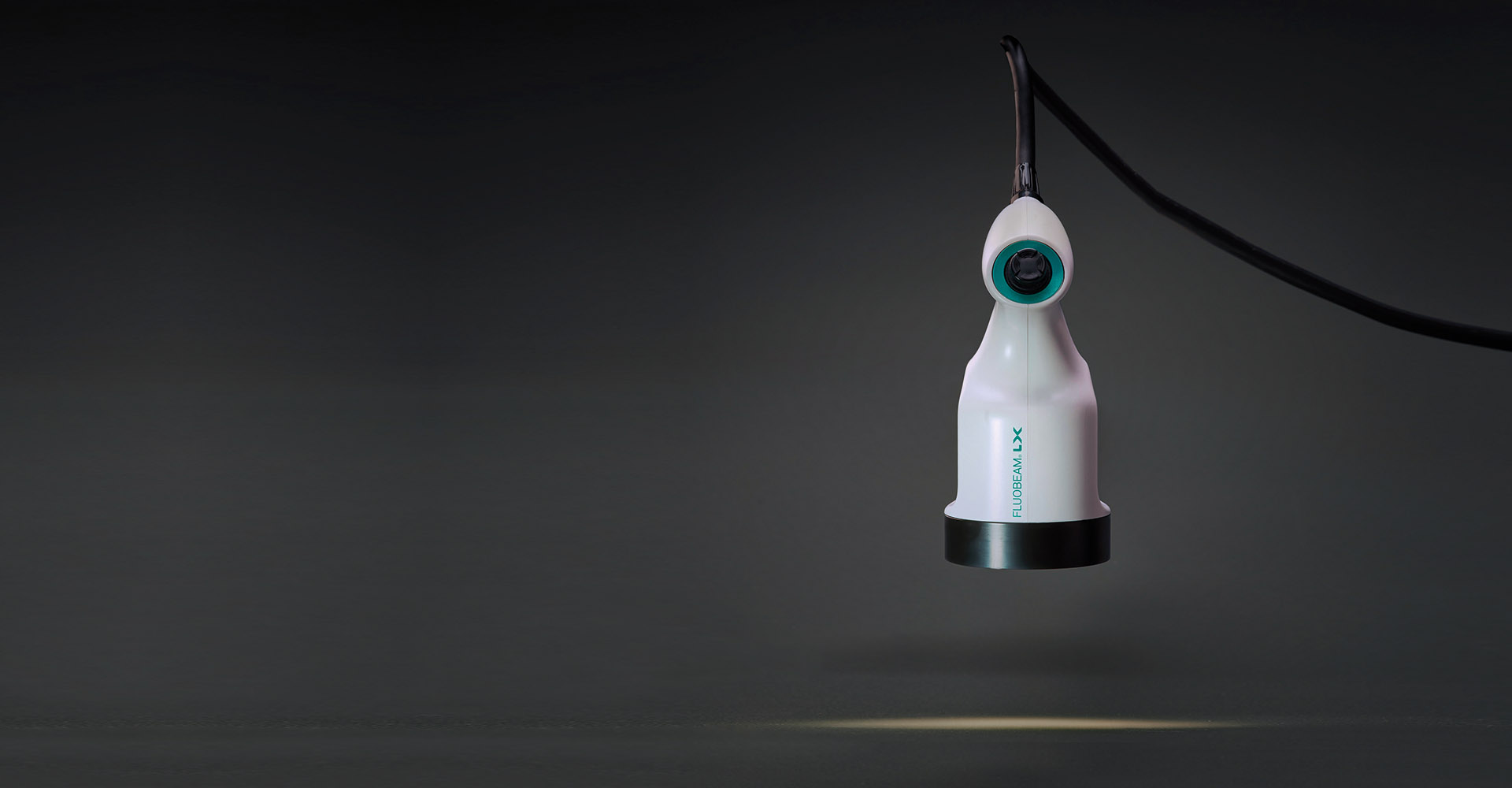 for autofluorescence of
parathyroid glands during surgery
1st IMAGING SYSTEM
FDA CLEARED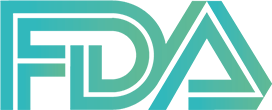 A CULTURE OF INNOVATION


FOCUSED ON THE SURGEON AND DEDICATED TO PATIENTS
FLUOPTICS

©

is the world leader in fluorescence imaging for thyroid surgery. Our solutions combine autofluorescence and fluorescence perfusion imaging to provide surgeons with unprecedented understanding of parathyroid glands location and perfusion. Surgeons are guided with greater precision, efficiency and safety.
FLUOPTICS

©

products are developed and validated by international clinical teams in response to their patients' needs and health challenges..
FLUO

B

EAM®

LX
The most powerful parathyroid imaging solution
FLUOBEAM

®

LX is an

imaging device exclusively dedicated to thyroid and parathyroid surgery

, offering surgeons optimal comfort during use throughout the procedure. Highly sensitive, it allows for the detection of parathyroid glands by autofluorescence with an optimized real-time display, a high depth of field and a compatibility with ambient operating room lights.
AUTOFLUORESCENCE IMAGING IN THYROID SURGERY
Doctor Fares Benmiloud shares his experience with FLUOBEAM

®

LX
European Hospital, Marseille - France
Dr Fernando Dip
Maxillofacial surgery, otolaryngologists, University of Buenos Aires, Argentina and Cleveland Clinic, Florida, USA
'NIR fluorescence imaging significantly increases the number of parathyroid glands identified during thyroid surgery.'
Eren Berber, MD
Associate Professor of Surgery, Director of Robotic Endocrine Surgery, Co-director of Liver Tumor Ablation Program
'Identification of parathyroid glands is important to minimize hypocalcemia in thyroid surgery and to facilitate the parathyroidectomy procedures. Similar to using the neuromonitoring to identify the recurrent laryngeal nerve, I believe there is a value in using this technology in my cases.'
Dr. Sam Van Slycke
Endocrine Surgeon, OLV Clinic Aalst, Belgium.
'Near infrared (autofluorescence) imaging in endocrine surgery is a helpful tool in confirming and visualization of parathyroid glands. It is an excellent teaching instrument for less experienced surgeons. In combination with ICG fluorescence it can change your intra-operative decision making!'
Dr Fares Benmiloud
General Surgeon, European Hospital, Marseille, France
'Near-infrared use during total thyroidectomy significantly reduced postoperative hypocalcemia,improved parathyroid identification and reduced their autotransplantation rate.'
Parathyroid glands identification
Identification of vessels that vascularize parathyroid glands
Checking the parathyroid gland vascularization
OTHER MEDICAL APPLICATIONS
Plastic and reconstructive surgery
Visualization of blood flow, before, during and after surgery
Innovation changes habits. It can be feared or turned into an opportunity.
From surgeons to patients, these little every day stories form the great history of medical progress.
Consult the company's latest news. Our teams take part in major international medical conferences.
We'll be happy to respond to all your queries and let you try out our technology.
3rd Symposium on Parathyroid Fluorescence - On 25th to 26th - Geneva (Switzerland)