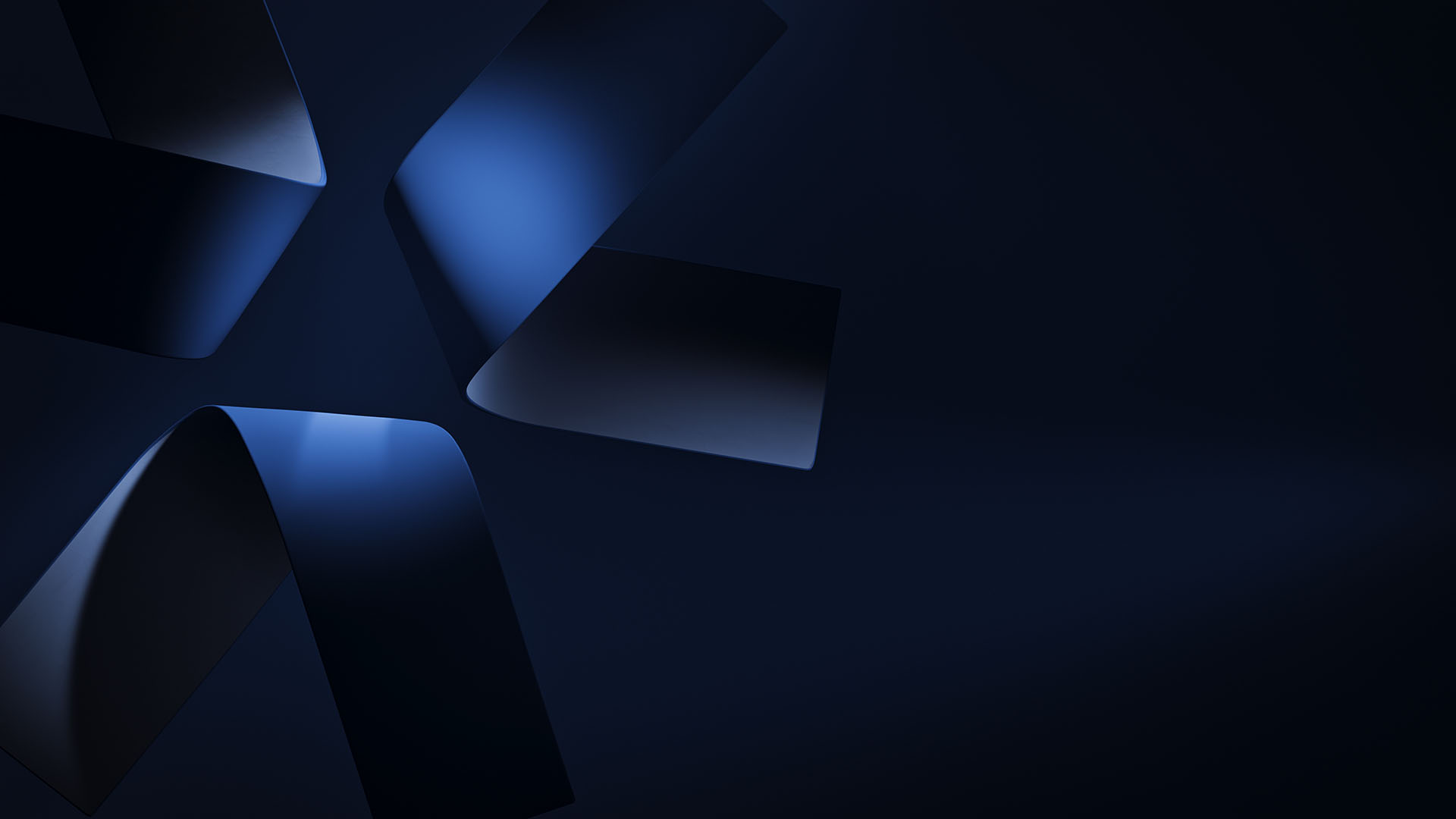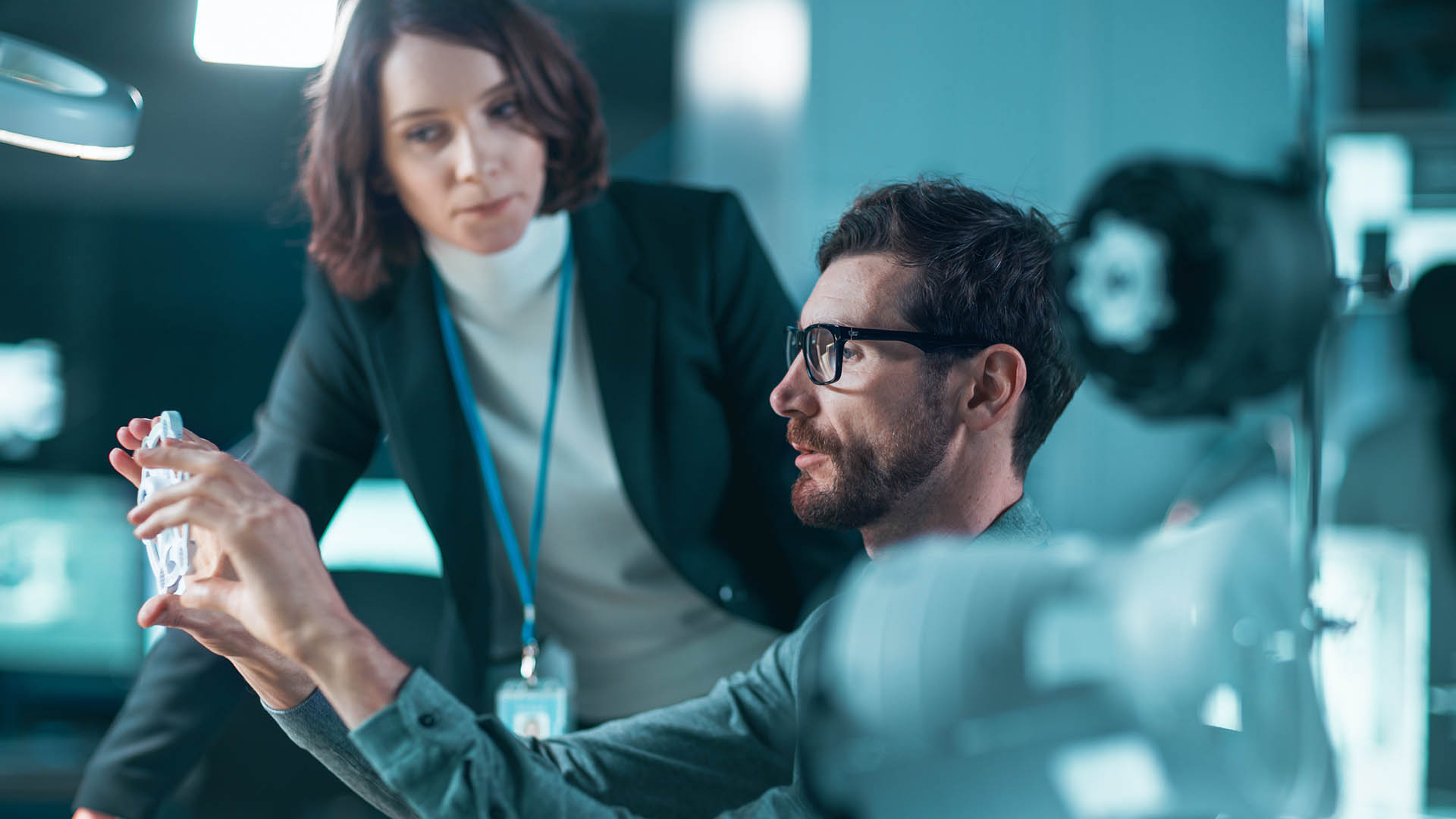 Fluobeam Getinge
About Getinge
With a firm belief that every person and community should have access to the best possible care, Getinge provides hospitals and life science institutions with products and solutions that aim to improve clinical results and optimize workflows. The offering includes products and solutions for intensive care, cardiovascular procedures, operating rooms, sterile reprocessing and life science. Getinge employs over 10,000 people worldwide and the products are sold in more than 135 countries.
Learn more about getinge.com.
FluobeamLM-Header
European leader in fluorescence imaging for surgery
A CULTURE OF INNOVATION
FOCUSED ON THE SURGEON AND DEDICATED TO PATIENTS
FLUOPTICS® is the European expert in fluorescence imaging for surgery. During surgery, when used in combination with a fluorescent agent, our imaging systems enable real-time visualization of physiological and biological phenomena that are invisible to the naked eye.The surgeon's gesture is thus guided with greater precision, allowing to secure and improve the efficiency of interventions.
These technologies are the result of ten years of research. FLUOPTICS® uses a portfolio of patents from its partners, CEA-Leti, the Joseph-Fourier University, Inserm and CNRS. FLUOPTICS® products have been developed and validated by international clinical teams to better respond to the real needs of patients and health issues.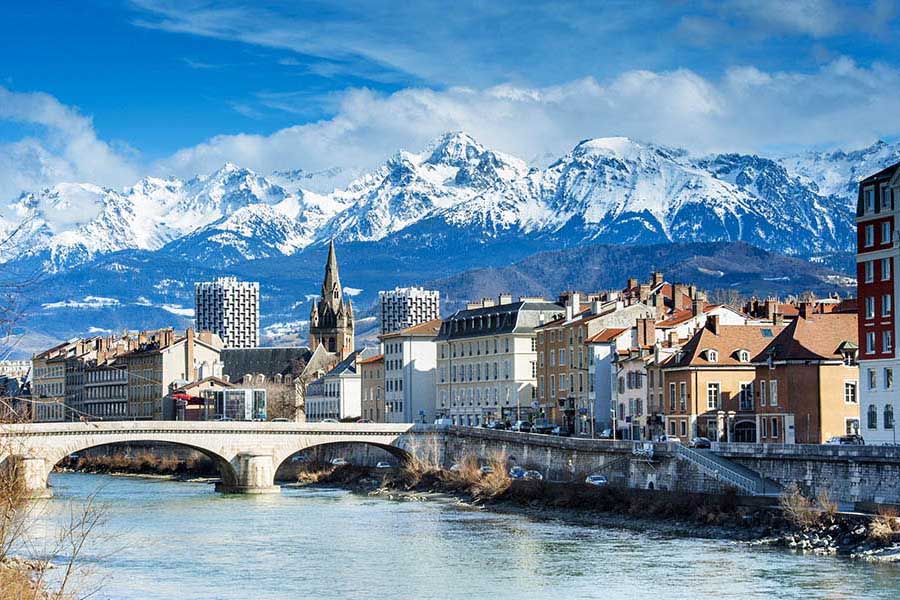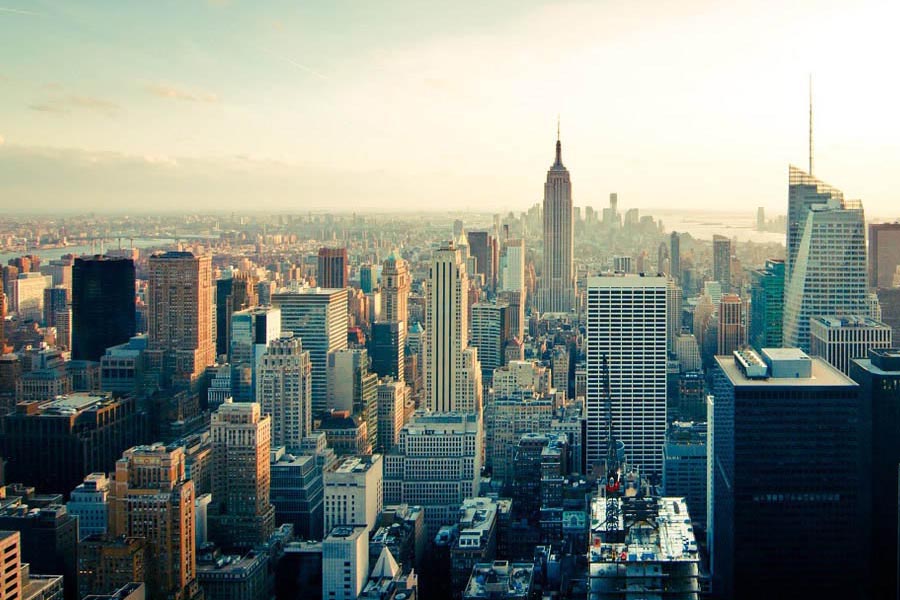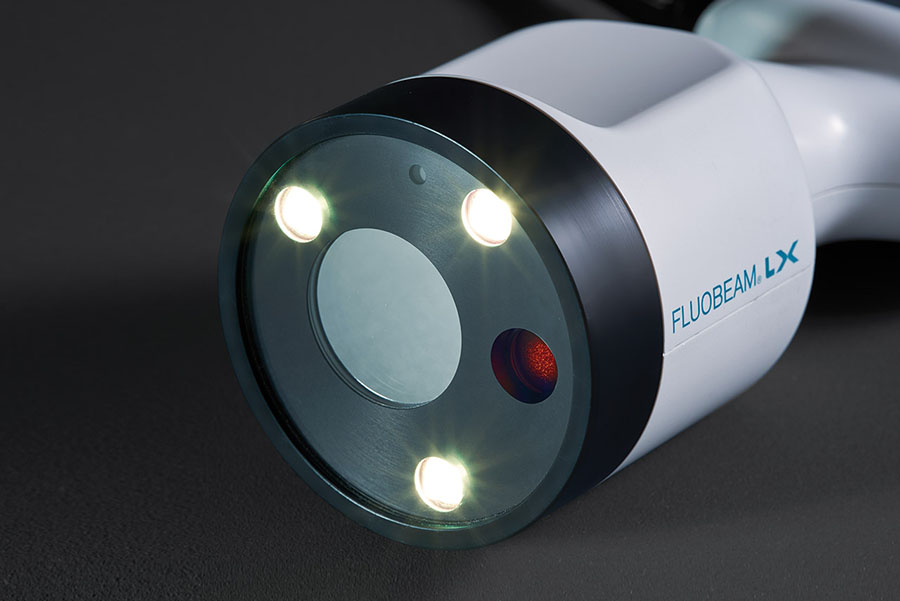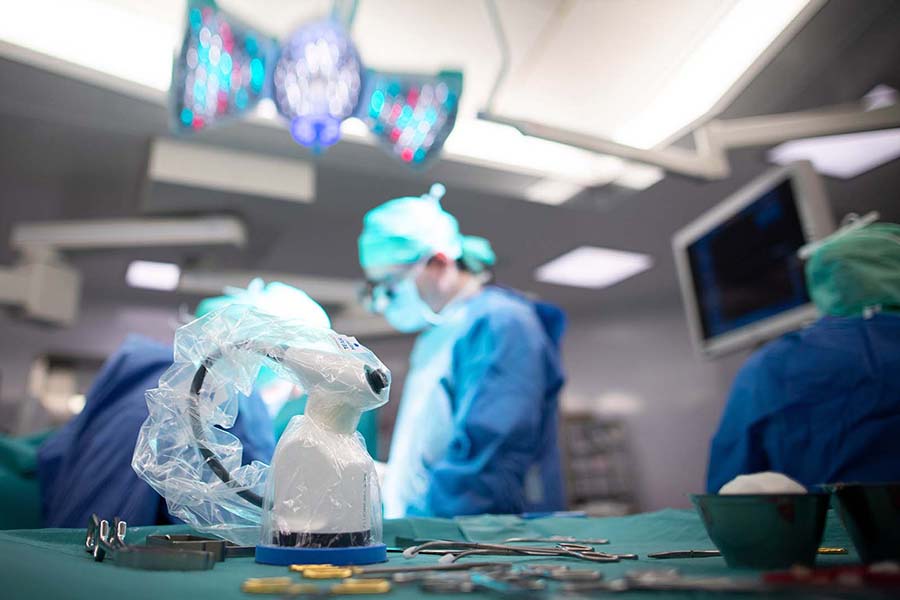 FLUOPTICS® technology is used in : France, Germany, United Kingdom, Switzerland, Belgium, Spain, Italy, Denmark, Finland, Greece, Netherlands, Poland, Singapore, USA, Kuwait, Thailand, Taiwan, Hong Kong, India, Japan and South Korea.
THE MEN AND WOMEN WHO MAKE FLUOPTICS® INNOVATION HAPPEN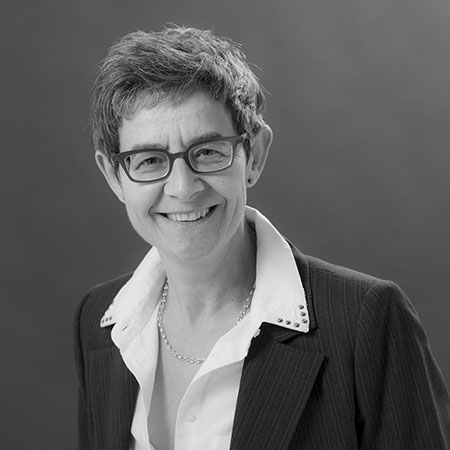 Odile Allard co-founded FLUOPTICS© in 2009, after 25 years of professional experience in the IT industry. She is in charge of strategy, external relations with opinion leaders, and international partnerships.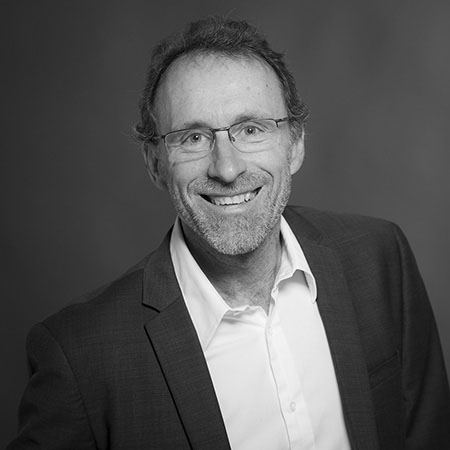 Technical Strategy Manager and Co-founder
Philippe Rizo, an expert in imaging, is one of the co-founders of FLUOPTICS®. Philippe apporte à FLUOPTICS® 30 ans d'expérience dans le domaine de l'imagerie (Optique et rayons X).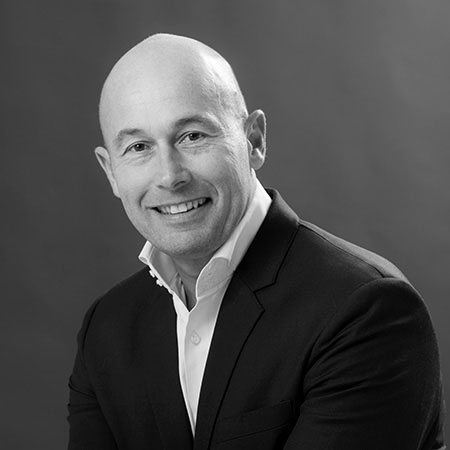 Vice President Business and Development
Gilles Boutet joined FLUOPTICS© in January 2017 as Vice President Sales and Marketing after more than 20 years in the medical device industry. With several successful experiences as General Manager France or European area, for companies such as Philips, Sonosite and Verathon.
Laurence Baudel van Beek has more than 20 years of experience in R&D and production management of medical X-ray devices. During her last position as COO and Associate at a Medtech company – Surgivisio – she oversaw the implementation of a new manufacturing facility. She holds a degree in mechanical engineering from INSA.
MEDICAL & SCIENTIFIC COMMITTEE
Currently, Professor Jaume Masia focuses mainly on breast surgery, lymphedema and genital reconstruction. For many years, Jaume Masia has worked on lower limb reconstruction and on reconstruction related to cervico-facial cancers. With 20 years of experience in the field, he is a specialist in perforating flap reconstruction.
Eric Vibert is a certified surgeon at the AP-HP and is specialized in liver surgery and transplantation at the Paul Brousse Hospital, Villejuif, where he has been practicing since 2007.
He is currently Professor PU-PH and researcher in surgical innovation (University of Paris-Sud and INSERM U1193), which leads him to bring together people from different backgrounds, especially engineers and surgeons, in order to reinvent surgical practice.
Professor of Surgery at Paris Descartes University, Professor Brice Gayet is currently head of the Digestive Pathology Department at the Institut Mutualiste Montsouris. In 1992, he created, in France, the first multidisciplinary department associating all the specialists of digestive pathology in the same service. This team is recognized worldwide as a center of excellence where heavy pathologies are treated with innovative techniques, particularly complex mini-invasive and hepato-pancreato-biliary pathology.
Jean-Luc Coll is Director of Research at INSERM, and leads a research team at the Albert Bonniot Institute (INSERM U823) in Grenoble.
Facilitating access to medical innovations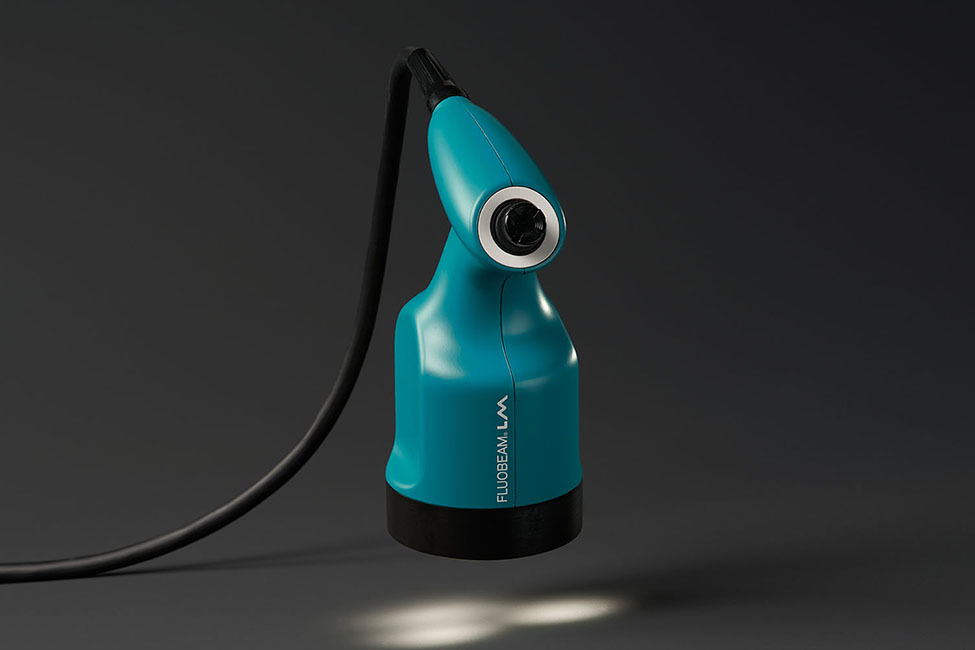 DISSEMINATING TECHNOLOGY WHEREVER IT IS NEEDED
TO THINK IN TERMS OF ECONOMICAL INNOVATION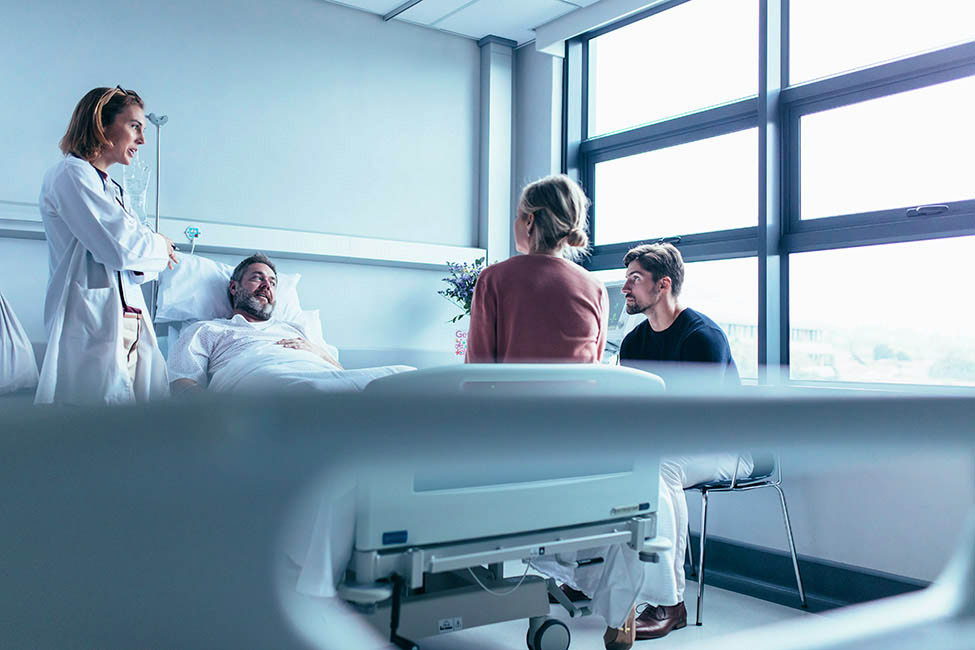 TO BE A SOURCE OF PERFORMANCE